D O W N L O A D


The optimal path to AI implementation for financial crime compliance./


Defeat money laundering with
artificial intelligence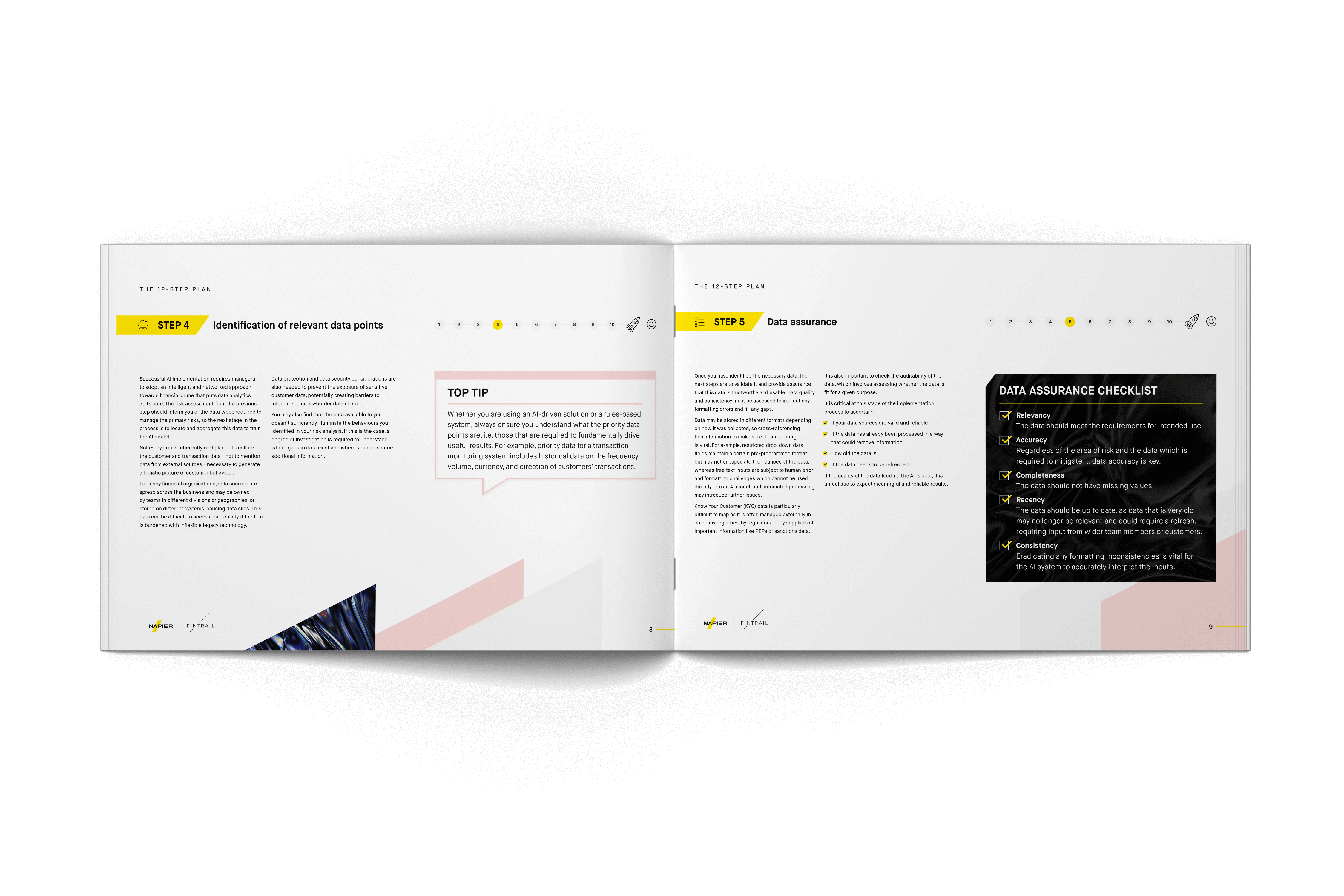 | | |
| --- | --- |
| | Download./ |
Fill out the form to
download our guide.



AI for financial crime compliance is game changing.

We developed a 12-step path with FINTRAIL that guides you through AI implementation and provides answers to some of the most common challenges you might face in this process.

Download our guide to find out more.
In this guide./