D O W N L O A D


TRANSFORMING FINANCIAL CRIME COMPLIANCE FROM A BURDEN TO A STRATEGIC ASSET

./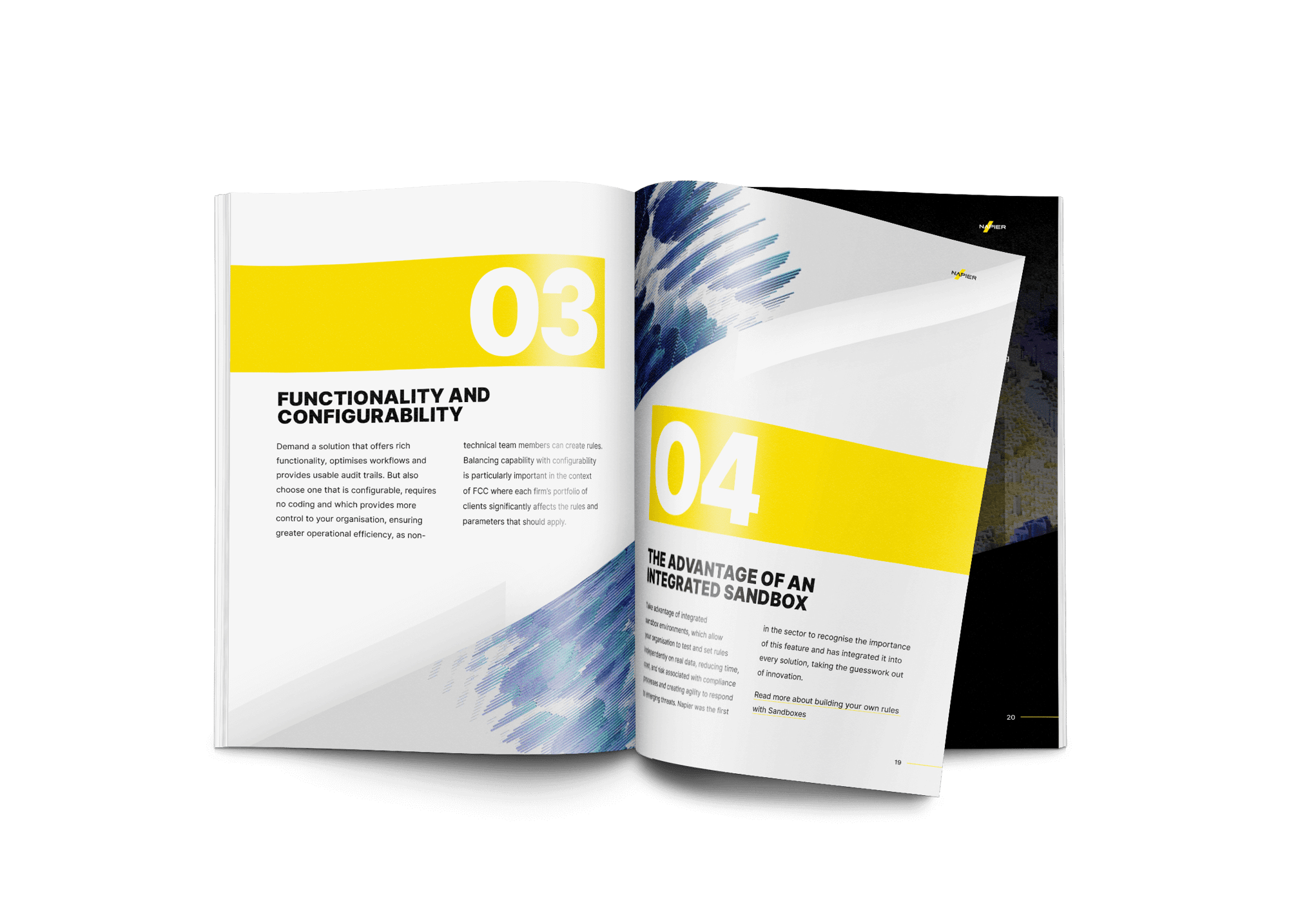 | | |
| --- | --- |
| | Download./ |
Fill out the form to
download our eBook.



In an ever-evolving landscape of financial crime, staying ahead is not just an advantage; it's imperative.

Dive into our eBook to explore the pain points of relying on outdated legacy systems.

Discover the risks and inefficiencies that are holding your organisation back and find out how to turn the tables on compliance, making it your greatest strategic advantage. 
Make financial crime compliance work better for you: